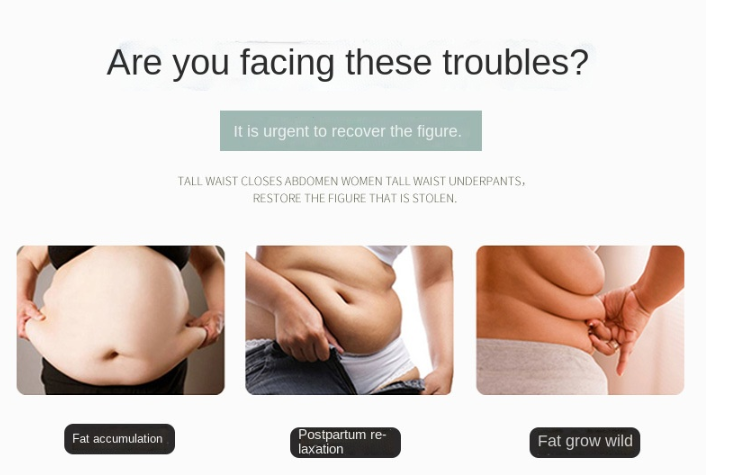 Whether you are tired of looking bulky in your routine wear or wanted to pull out your body fat to make your event more special in attractive outlets, all in all, you need an effective body shaper.
Rather than squeezing everything in your body as other shape-wear do, Our body shapers can shift unnecessary fat without forcefully compressing it. The soft internal structure of these body shapers prevents rolling down the entire weight at the waist.
The unique mesh fabric behind enhances volume and avoids flattening of the butt. Our waist trainers and shapewear also shrinks your waistline, making your body more hourglass and shapely!
Wear this Full Body Suit comfortably under your everyday clothes or dresses to sculpt your body all day long!.
There is simply no better shapewear if you're looking to slim down your whole body and get your perfect hourglass figure.