For a perfect silhouette
Do you want to show off a perfect and slender figure without flaccidity or cellulite? Sweat Shapers is the solution! Use it every day at home or in your daily training, to go for a walk or to do the shopping. You will see immediate results! Tones, shapes and reduces your silhouette.
Thanks to Neotex technology, a revolution in sportswear with which you will obtain surprising results as it slims and redefines the contour of your legs, buttocks, and belly.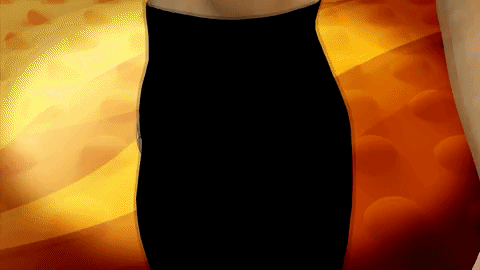 Big benefits
Thanks to its exclusive thick and resistant Neotex material, you will sweat three times more, helping to eliminate toxins and effectively tone your belly, waist, legs, and buttocks.
They are very easy to put on and take off and very comfortable to wear since they have no seams or zippers and being elastic, they adapt perfectly to your silhouette.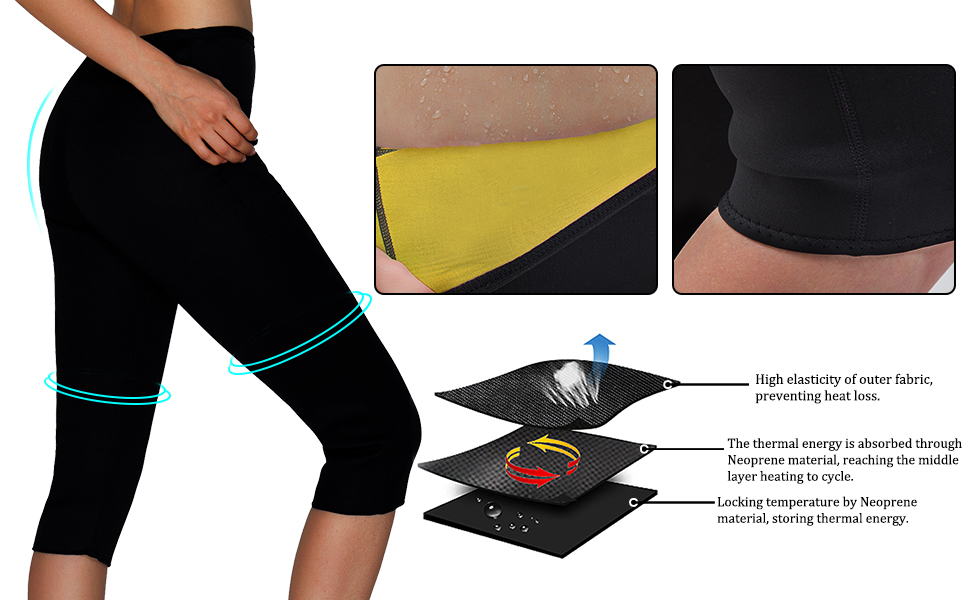 Reduce cellulite
Reduce cellulite effortlessly; By using Sweat Shapers every day, you will improve the appearance of orange peel skin and even the most embedded cellulite, achieving a smoother and more toned appearance.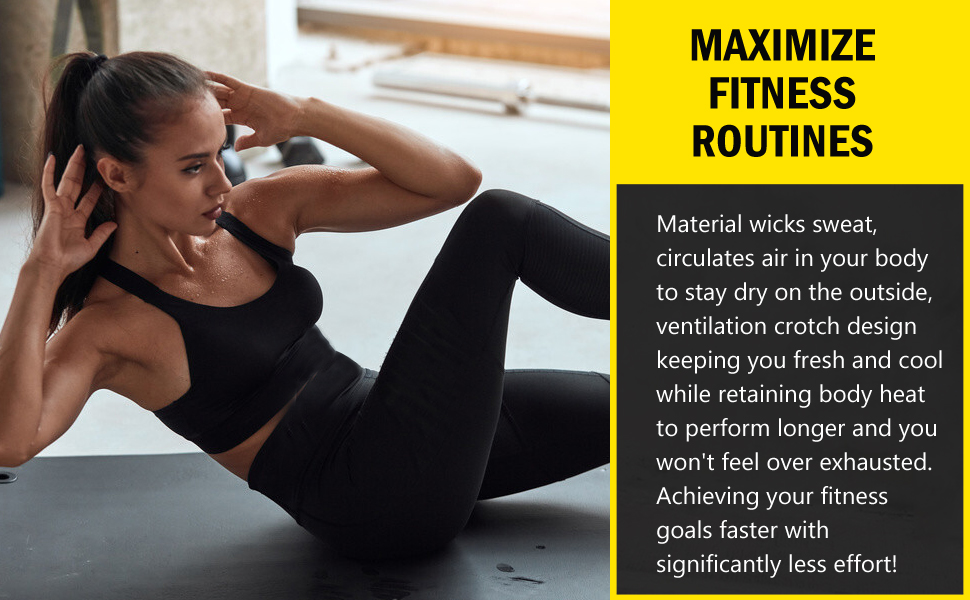 Lose weight in your daily routine. Wear Sweat Shapers to speed up the metabolism in your daily exercise or simply use it in your daily tasks and you will see how you get a flat stomach, a smooth buttock, and slim legs.
Size :